I remember the first time I looked through the lens of my camera; it was like peering into a secret world, a world where every glance, every touch, every shared smile was a story waiting to be told. I have been a Glasgow Wedding Photographer for over a decade, my camera and I have traveled from the charming streets of Brooklyn to the picturesque gardens of Giverny, from the vibrant heart of Copenhagen to countless other places where love blooms. I am a storyteller at heart, crafting each frame with an eye for the whimsical and the heartfelt. My photography is an ode to love. It's a symphony of light and shadows that narrates your story enchantingly. Let me be the narrator of your love tale, capturing every moment with a contemporary, yet timeless elegance.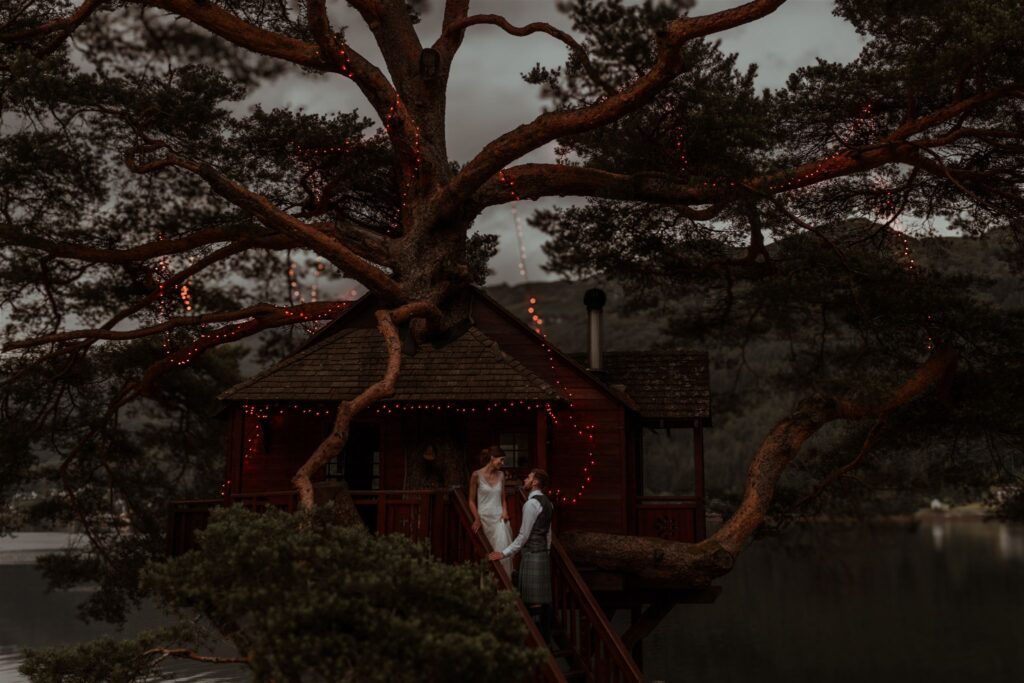 A Glasgow Wedding Photographer's Perspective
In love's dance, every step counts. The grand, heart-stopping and the quiet, tender moments are equally important. As a Glasgow Wedding Photographer, I capture the full spectrum of emotions that make your wedding day uniquely yours. From laughter shared in a stolen moment to tearful joy in a parent's eyes, and the grandeur of the first dance, these moments are your wedding day's heartbeat. My aim? To create images that resonate with feeling, immortalizing the essence of your special day. My approach to capturing weddings? It's an art form, blending the whimsical with the romantic, the magical with the modern, the editorial elegance with a touch of the ethereal. I find beauty in the fleeting – a glance shared under twinkling festoon lights, the intimate sway of a first dance where the world seems to stand still.
Love Stories
With over ten years as a Glasgow Wedding Photographer, my journey has been as vibrant as the weddings I've captured. From Marrakesh's vibrant streets to Copenhagen's serene beauty, and from Reykjavik's stark landscapes to Giverny's artistic haven, each location has enriched my canvas. This experience lets me bring creativity and insight to your wedding photography, making your day not just remembered, but relived with every glance.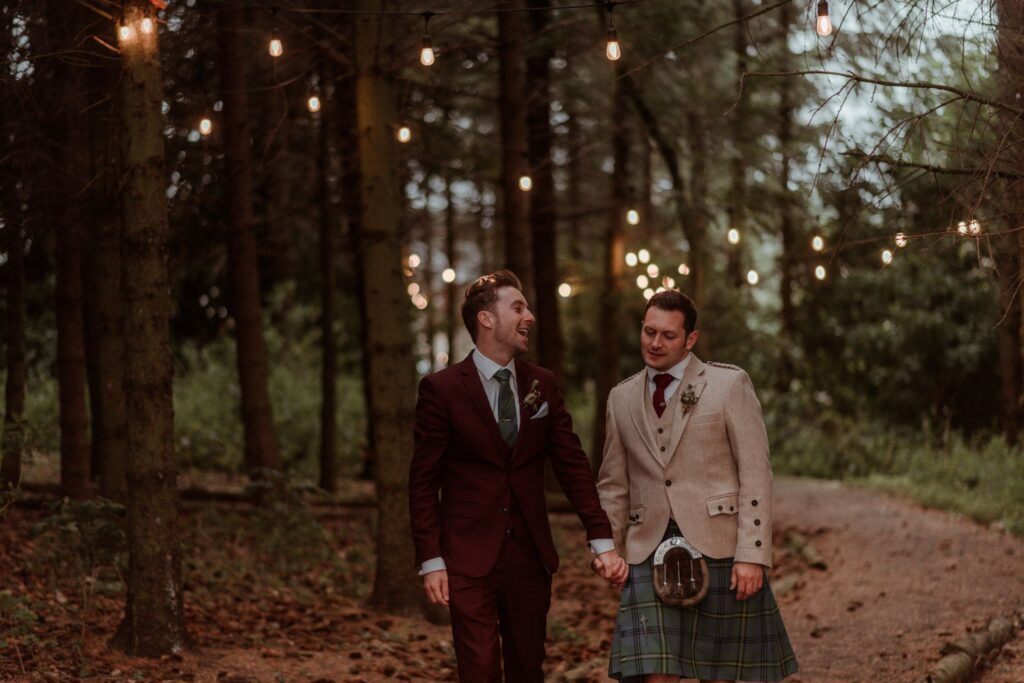 Iconic Venues – A Glasgow Wedding Photographer's Playground
scotland wedding venues
Every venue speaks its own love language. I've captured beautiful moments in iconic locations like The Engine Works, with its unique Glasgow character, and Guardswell Farm's rustic beauty. BAaD and The Bothy in the West End blend modern aesthetics with warmth and intimacy. Monachyle Mhor, with its enchanting blend of rustic elegance, offers a serene setting for your unforgettable fairytale. Each venue presents a unique canvas for your love story.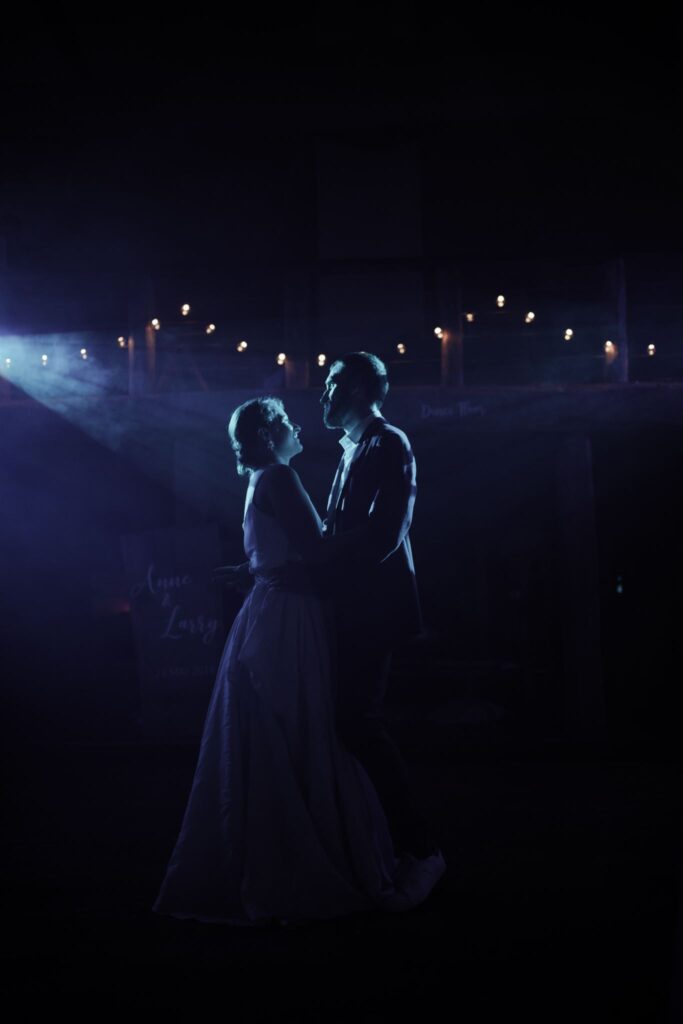 Personal Touch
A Family Perspective
Becoming a mother transformed my art. Holding my baby girl, I realized the irreplaceable value of capturing the ephemeral, the power of a photograph to hold a moment long after it has passed. My daughter, a lively two-year-old with a penchant for mischief, and the memory of my beloved 18-year-old ragdoll cat, my faithful companion, infuse my work with depth and empathy.
Each wedding is a tapestry of moments, big and small – a shared laugh, a tear of joy, a look of love. My camera is my tool, my medium for capturing the essence of these moments, weaving them into a visual narrative that speaks of love in its purest form.
kind words
"feel so at ease"
"the photos are incredible"
It's impossible to think of our wedding and not think about what a joy Betty was to have around! She made my husband and I, and the rest of our wedding party, feel so at ease all day and the photos are incredible. Betty is so so talented at what she does, we couldn't have had a better person capturing our special day.